Certified pre-owned vehicles

The benefits that come from owning a Lincoln Certified Pre-Owned vehicle will exceed your expectations. The privilege of Lincoln Pre-Owned ownership is our collective commitment to be there for you and your Lincoln.
Peace of mind
Not every vehicle can make the cut as a carefully selected Lincoln Certified Pre-Owned vehicle. In fact, to even be considered for certification, each Lincoln vehicle must be less than six model years old and have fewer than 100,000 km on the odometer. Each vehicle is thoroughly inspected by a team of factory-trained Lincoln technicians.
Every Lincoln Certified Pre-Owned vehicle comes with strong benefits like: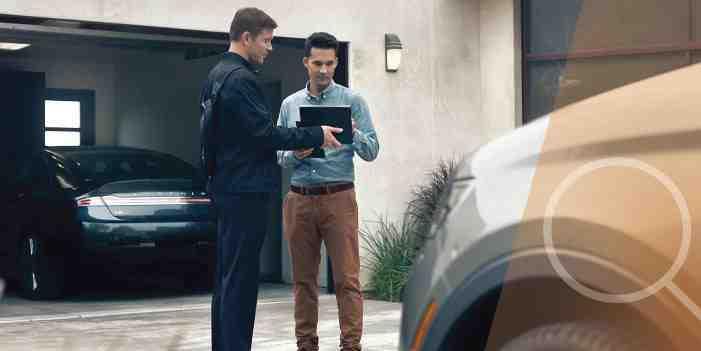 200-point Inspection
Before your Lincoln vehicle is delivered, checks and inspections are performed. Any item(s) that does not pass our unique 200-point inspection is replaced or repaired with a factory-authorized part.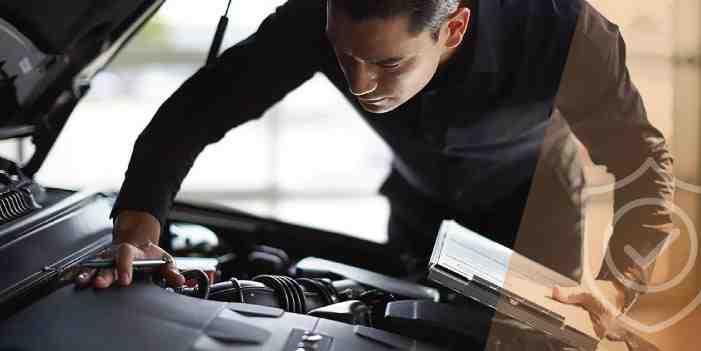 Comprehensive Limited Warranty Coverage
Every Lincoln Certified Pre-Owned luxury vehicle comes with comprehensive limited warranty coverage designed to help deliver years of worry-free driving. To ensure peace of mind, our limited warranty covers repair or replacement of more than 1000 components. You're also protected against failure of covered components due to abnormal wear resulting from defective materials or workmanship, in addition to mechanical breakdowns.
If you prefer, you're able to subscribe to an extended coverage. Ask us for more information.
*Lincoln Certified Pre-Owned Comprehensive Limited Warranty provides coverage until 6 years or 160,000 KMs (whichever comes first) from the original Lincoln New-Vehicle Limited Warranty start date.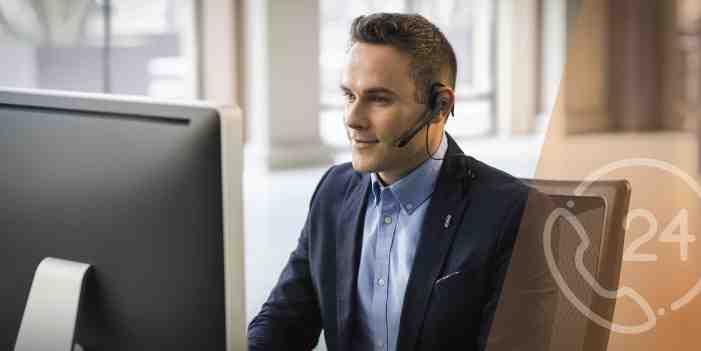 24-Hour Roadside Assistance
Unlike used vehicles, Lincoln Certified Pre-Owned vehicles come with free roadside assistance*. Exceptional services include: towing assistance, flat-tire changes on-site, fuel delivery if the vehicle runs out of fuel, jump starts for dead batteries, lockout assistance throughout Canada and the 50 United States.
*Some limits apply. Ask us for more details.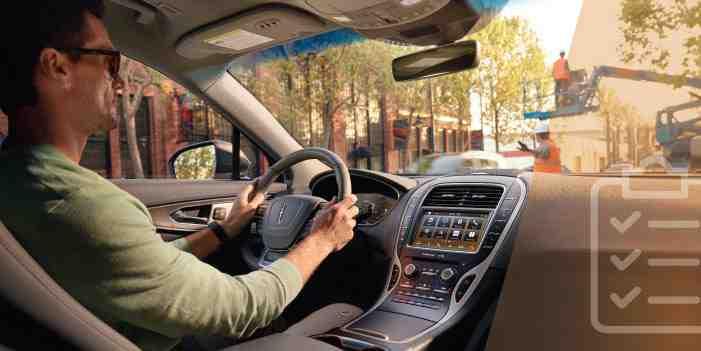 Vehicle History Report
As part of our 200-point inspection, a vehicle history report is run to identify any vehicle that doesn't meet our standards. If you're in the process of shopping for a vehicle, you can view the actual vehicle history report for any specific Lincoln Certified Pre-Owned vehicle. Simply search our current inventory now, or ask us for a copy when you arrive at the dealership.

Questions? Contact us for more information
Fill the form below for an information request. One of our representants will contact you shortly.