How it works?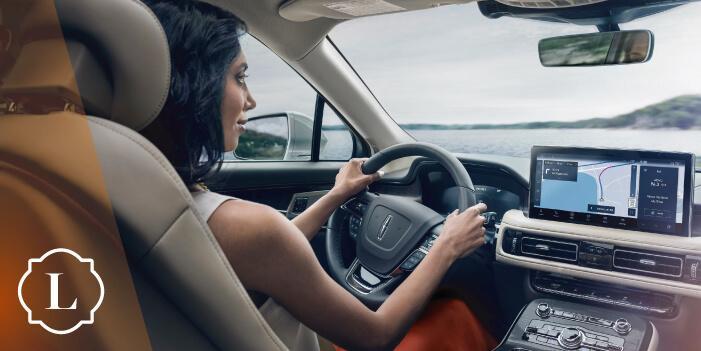 Introducing Lincoln Access RewardsTM, your invitation to a more rewarding ownership experience.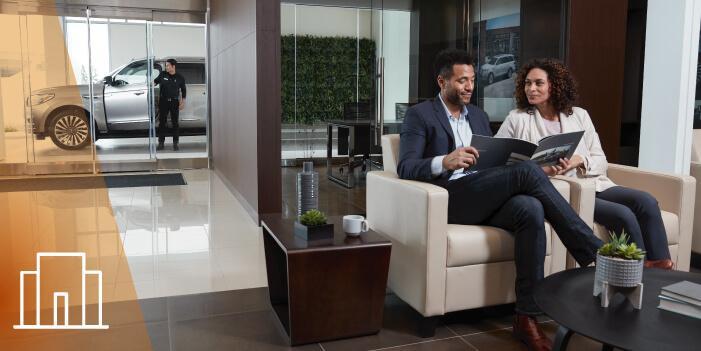 Join Lincoln Access Rewards and select services become an opportunity to earn Lincoln Access Rewards Points. You can earn and redeem your Points toward future services and more.*
*Eligibility requirements and restrictions may apply.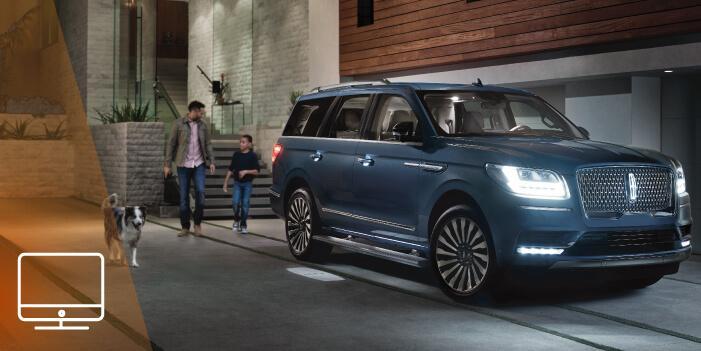 Your Lincoln Access Rewards dashboard comes with recommendations for your vehicle and for future rewards we believe you'll enjoy.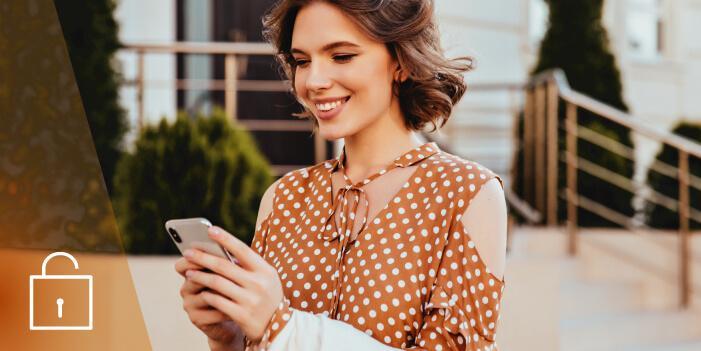 Join Lincoln Access Rewards and be the first to find out about program expansions, exclusive offers and more.
Have questions about how Lincoln Access Rewards works?

Need information? Contact us!

Fill the form below for an information request. One of our representants will contact you shortly.